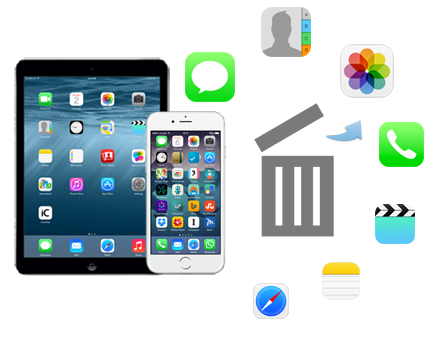 iOS Data Recovery software can recover all contacts, photos, text messages, videos and more from iPhone, iPad, or iPod touch.

Free Trail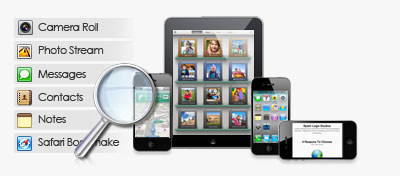 iOS Data Recovery (Mac) software lets users to recover lost data, including photos, music, videos, sms, contacts , call history, calendar, reminder, notes, voice memos and more on Mac.

Free Trail
User Guides:
User Reviews:


"I am very pleased that I was able to recover all my wife's contacts, pictures, and sms when we thought they were lost 3 months ago."

- Bruce



"By far the best iPhone data recovery software I've seen. Unlike other software which crashes in the middle of recovery, it runs so steady."

- Helen



"My phone was stolen. iPhone Data Recovery really helps me get back my previous data from iTunes backup. They're so important to me!"

- Smithson



"Well, well, well, well done! This is the best iPhone Data Recovery I have ever met. I have used the full version, good performance! Thanks!"

- Hench
Why Choose Us
Our products are used by ten million people and companies in more than 137 countries.


All transactions are protected by VeriSign.

All our products come with a 30-day Money Back Guarantee.